Gallery
PRE-ROLL
P&G Everyday
Showcasing P&G Everyday's brands all in one place.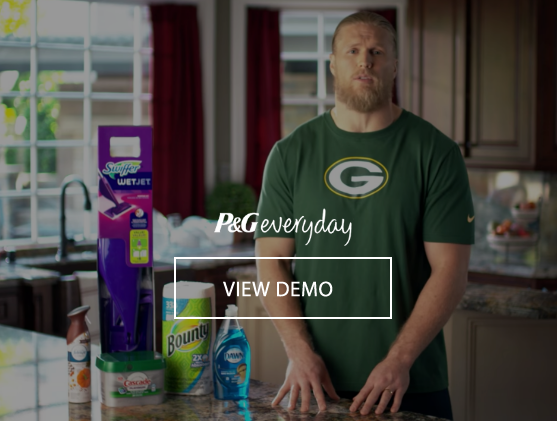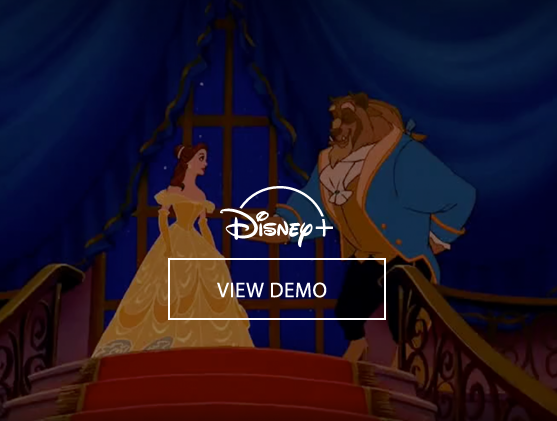 PRE-ROLL
Disney
From classics to new releases, get access to the Disney stories you can't stream anywhere else.
PRE-ROLL
Jeep
Find models, offers, dealers, or build a car right here.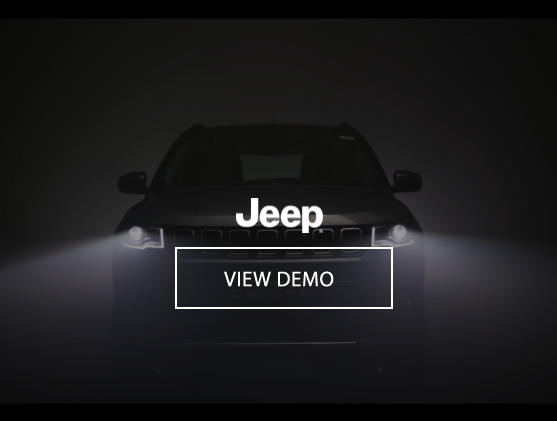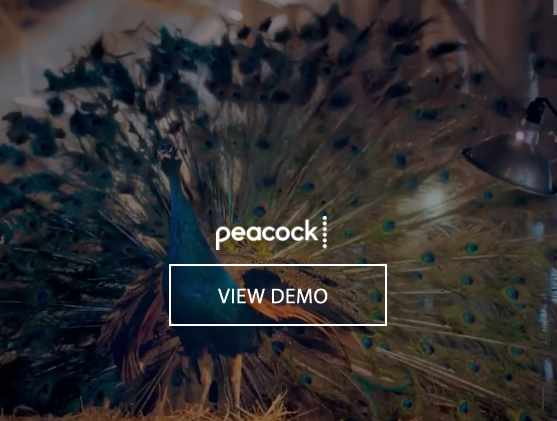 PRE-ROLL
Peacock
Say Hello to Peacock. Exclusive NBC content here.
PRE-ROLL
Capital One
Banking, credit cards, auto loans. What's in your digital ad?
PRE-ROLL
Pampers
Discover your baby's world. Click to explore.
PRE-ROLL
Netflix
Unlimited movies, TV shows and more. See it all here.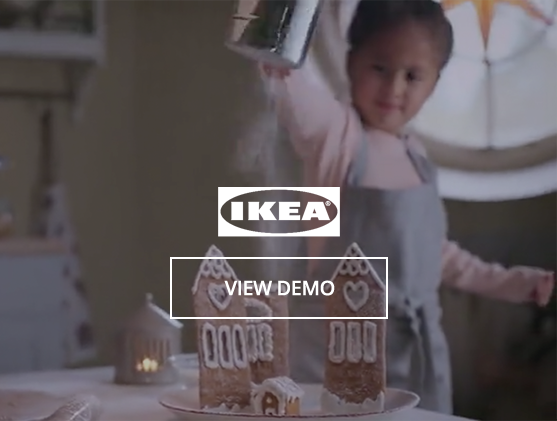 PRE-ROLL
IKEA
Make the dream yours.